por Justin & Rachel Abraham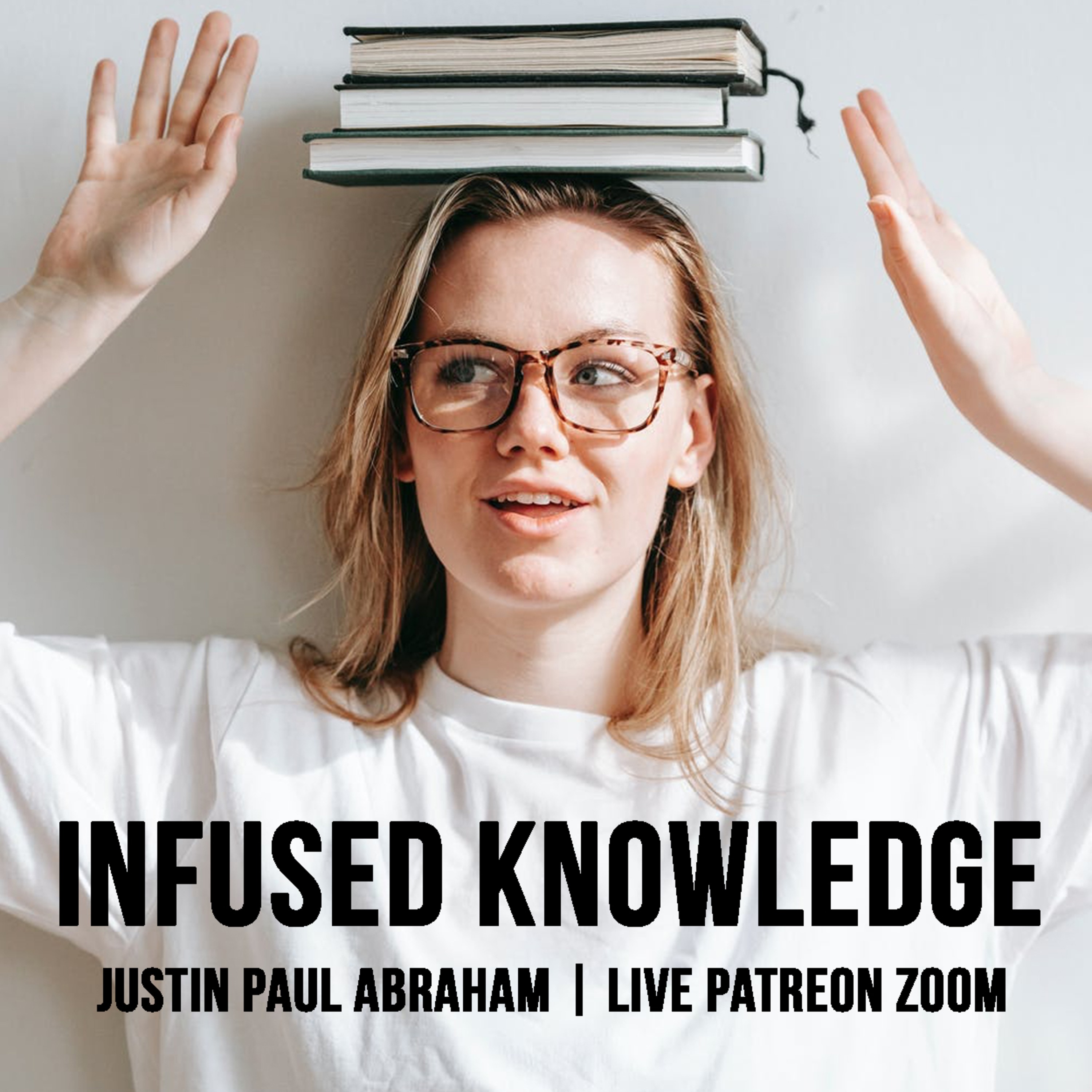 In this session we explore the Beyond Human chapter INFUSED KNOWLEDGE and discover how we too can experience this "Shared Wisdom" in union with Christ. 

For whatever is hidden is meant to be disclosed, and whatever is concealed is meant to be brought out into the open. (Mark 4-22)

*If you want to hear the full teaching session plus Q+A time - sign up to our Patreon Website and you can access expanded sessions and additional videos. Join the Tribe!

https://www.patreon.com/justinpaulabr

The Cover Art used in this episode are from Pexels.com the place for FREE web images and videos. Awesome resource for your video and picture needs.

The electric guitar during the Meditation time is the fantastic Rob Townley https://propheticguitar.com. Find him on all main Music channels. 

The Epic song at the end is Benjamin Dunn. Search for his Happy Gospel book on Amazon.

*Don't forget to support this channel and subscribe. Cheers!