por Conspiracy Worldwide Radio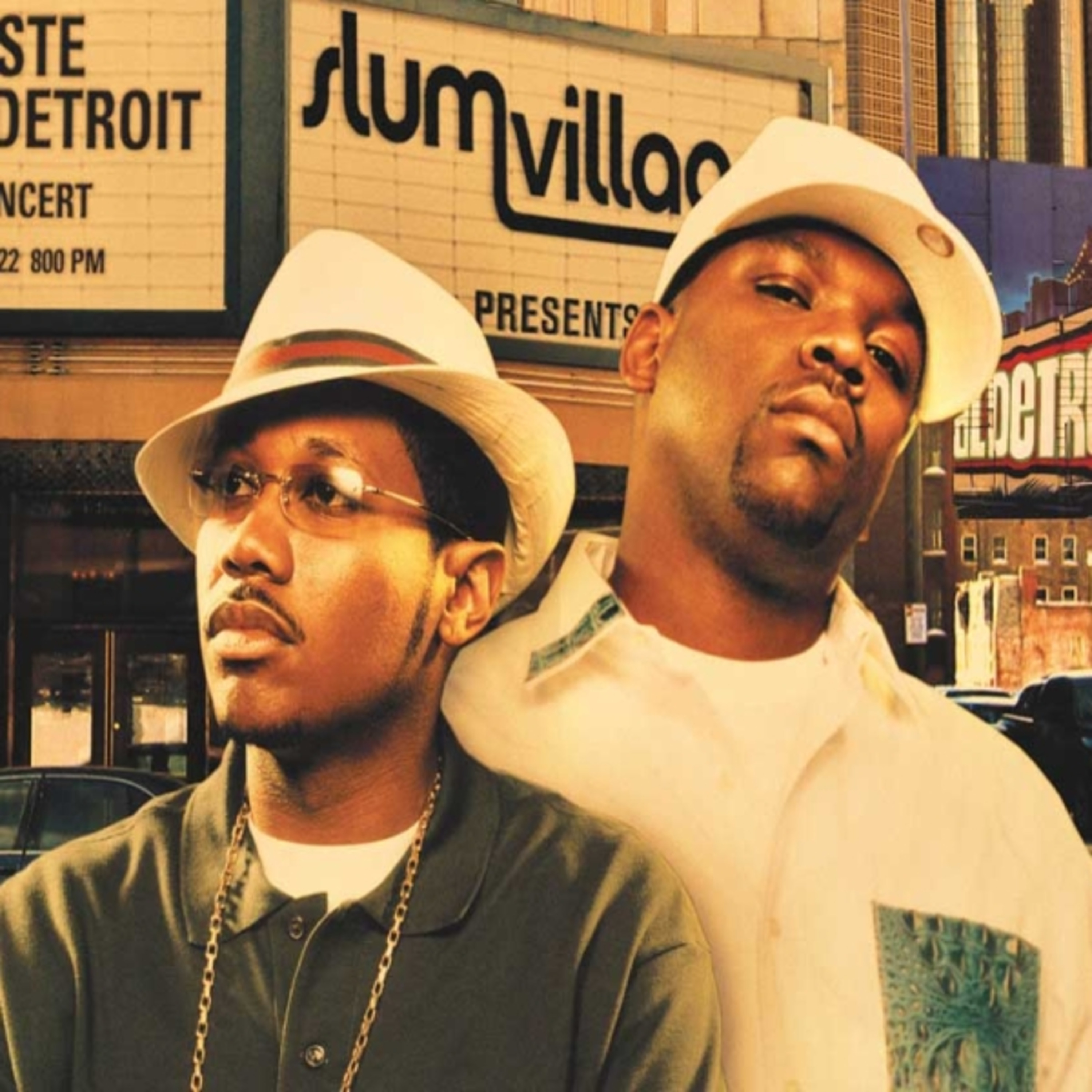 On this humid summer night Mista Montana and Menace do this:
The legendary Pete Rock joins us to discuss his latest release "PeteStrumental's 2" and his sought inspiration in Blaxploitation cinema behind some of its soundscapes, all of which had no origins as songs scheduled for other artists. We also discuss the status of "Soul Survivor 3", his highly anticipated collaborative project with DJ Premier, working with Kendrick Lamar and Canibus, Rapsody, an upcoming Super-heroe based Graphic Novel, recently working with Dr. Dre and more!
Slum Village generals Young RJ and T3 walk us through the creation and concept of their latest studio release "YES!" and compare its energy to that of the classic "Fantastic Volume 2". We discuss bringing back fun to the SV formula, the challenges of remaining true to J Dilla's production with the addition of instrumentation over his cuts, how "Yes" could have been titled "Fantastic Volume 2", their relationship with Elzhi, future projects, a European tour and more.
Skyzoo returns to Conspiracy Worldwide Radio for a candid interview offering a unique insight into the creation behind his stellar release "Music For My Friends" and his upcoming plans as A&R'd by us. We discuss his relationship working among some of "Music For My Friends" featured cast including Jadakiss who he says he spent time with at a studio in Yonkers and newcomer Westside Gunn, his friends and family's influence, DJ Premier, XXL and so much more.
We discuss and explore the creation behind "Weekend At The Cape" and "The Black Lodge" in our latest interview with Apathy as well as his many upcoming releases including; "The Widows Son", his collaborative group project "Perestroika" with OC, which he describes as "Word... Life" meets "Liquid Swords", "Scrimshaw" and album's with Celph Titled and Diabolic ("Sleeper Cell"). We also touch on his recent work on Motive's "DNA", plans of working with Locksmith, Ryu's upcoming album, which he says is largely produced by Divine Styler and more!
MF Grimm and Drasar Monumental join us to discuss the latest volume in their critically acclaimed collaborative "Good Morning Vietnam" trilogy, namely, ""The Phoenix Program" and what the future holds for the hyper detailed visual duo. We also discuss Britcore, Drasar's work as part of the Boxcutter Brother's with Ayatollah, chemistry and listeners taking away jewel's from the conceptual value and edutainment heard on "The Phoenix Programme".
Stig Of The Dump joins us to detail the origins behind his latest ambitious opus "Kubrick" and discusses his transformative evolution as an artist throughout the years. We also address the pressure in which he faced shooting the visuals behind "Kubrick'" his new album's first and self titled video, collaborating with Jehst, "Bom-Da-Dang-Diggy-Iggy", an upcoming side project that he describes as being more reflective of his older self, turning down a Wrigley's advertisement and much more!
AND THAT'S NOT ALL!
Mista Montana and Menace become inreasingly suspicious of a porcelain woman standing near their Ribena collection and what happens next is almost too sinister and flagrant to release onto the web. If you have children or animals then it is advised that you do not allow them to hear this specific episode. You have been warned!
Enjoy our fanning!